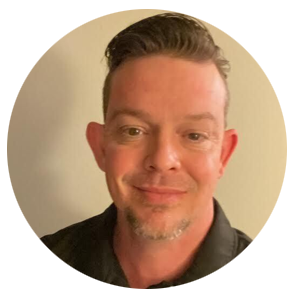 First off let me thank you for stopping by and reviewing my site, I hope you've already booked an appointment! As the owner of Denver carpet repair and cleaning my mission is to bring quality carpet repair for a professional price across the Denver metro area and surrounding cities and retain you as a valued customer for years to come. I look forward to meeting you and all your repair and cleaning needs personally.
Hello, my name is Nate Beckett and it's a pleasure to meet you!
Professors and teachers along with military service members have run in my family for generations. My grandmother a University Professor with her doctorate, and my father a retired air force master sergeant all had good ideas for me and my future, to there amusement but also disappointment I chose my own way, I was cut from a different cloth and I dreamed of someday building a business, and crafting an enterprise of notoriety. So I searched …
I've worked many years in multiple fields, practicing many trades, trying to find my niche was never easy. now at 40 years young I've realized my dream ~ I'll never forget the day I met Robert Atlas my mentor and benefactor who taught me the basics of carpet repair and showed me the quality of service that has guided his business to ever growing heights of success which has made him a significant figure of the service industry and amongst his customers. I now bring that same model to you. Don't replace it, Repair it !
Consult today, and save money, make a date with Nate.